Thanks for checking out our local programs & services. Here is what our church family does and supports in the greater Fredericton area.
Sunday Worship Services: We meet every Sunday at 10:30AM in our building on Canada St. Come join us and bring your entire family as kids to seniors are welcome. We stream contemporary music for our worship and singing. Pastor Bob teaches relevant topics from the Bible and brings his experience of living around the world into his messages.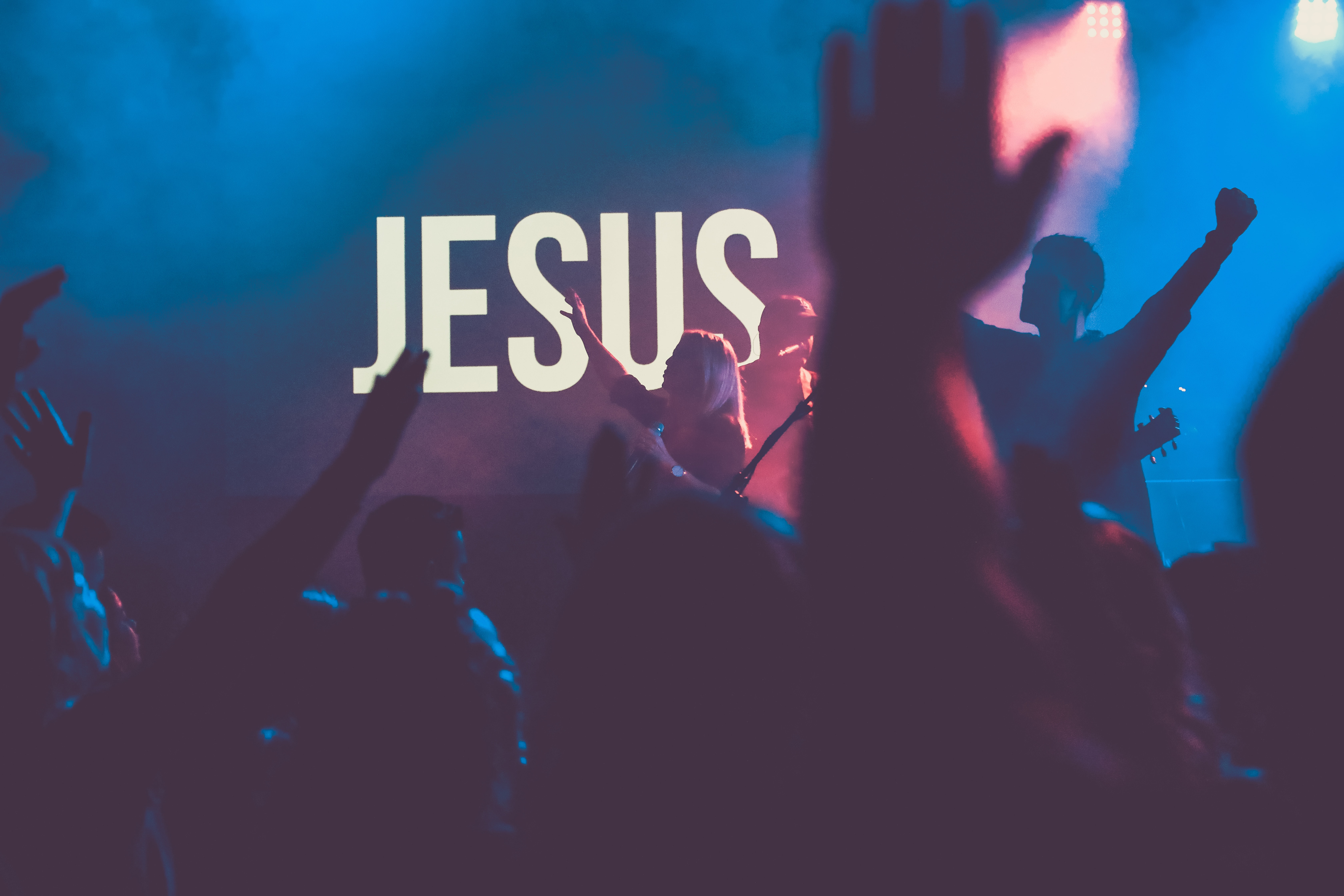 Hospital Chaplaincy: It can be emotionally difficult and lonely going through medical procedures at the DECH. We support a chaplain at the Fredericton DECH hospital who would love to visit with you while you are undergoing care at the hospital. Contact Pastor Bob who will then arrange to have our chaplain visit with you.
Summer Kids Camp: Kids love summer and so do their parents! Through our local church association we support the work of Green Hill Lake Camp. We would love for your child to experience a week at camp and participate in canoeing, kayaking, jumping off the 'iceberg', singing around the campfire, and learning about God's love. Come and sign up with us and we can ensure that your child gets an unforgettable camp experience.
Community Meals: We have great kitchen facilities in our building. On special occasions we host community meals. We have had to pause these events the last couple of year due to COVID, but we are starting to open back up again. Mark those special days of the calendar down – Thanksgiving, Christmas, Easter, Mother's Day and see if we are hosting a meal then. Contact Pastor Bob to see which of these days we will be sharing a meal together. Come join us when we do.